The Key Guys, a locksmith company in Minneapolis, MN, that can help with the problem of lost car keys and similar issues, is proud to announce they have exceeded 1000 reviews on Google. In addition, they have an overall rating of 4.9 out of 5 stars on Google, which is certainly a feat for a small locksmith company. In a recent review, Grant S. gave them a five-star rating and was direct to the point, saying, "Bryan was quick and efficient. I would definitely recommend." In another review, Derek H. also gave them five stars and said, "Robot was awesome. Got there early, cut a key and programmed 2 fobs for my Tundra in 15 minutes. Easy and painless. Highly recommend."
Bryan Nystrom, owner and manager of The Key Guys, says, "We usually work with car rental agencies and car dealers who often want car keys to be made for themselves and their customers. As such we have a fleet of vans that allow us to go anywhere are clients are in the Twin Cities area. We are likely to have one of our locksmiths near you. As such, we can respond very fast to any kind of emergency that you might have such as getting locked out of your car. Call us and we will get one of our vans to you as quickly as possible. We are fully bonded and insured and we have established a reputation as expert auto locksmiths as declared by independent associations such as Thumbtack and we are the go-to key guys for Twin City area car rental agencies and car dealers."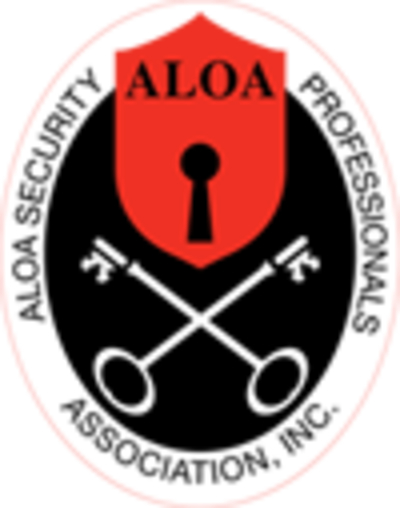 The Key Guys have the capability to offer different kinds of car key services. They can fabricate a spare or backup key for clients who want to have peace of mind knowing they won't have a problem in case they lost their keys. They can also make a new key for those who were locked out of car. They can also make a replacement for stolen or lost keys. They can also repair broken car keys. They can also program a transponder, remove broken or stuck keys, program a key, cut a new key, or replace key fob batteries.
They have also made sure they are up-to-date regarding new developments with regard to car keys, such as the new key fobs and the remote keyless system. While these advances in car key technology are designed to offer better security and convenience, they also mean additional problems. For example, key fobs can be hacked, which is why the key experts at The Key Guys have kept themselves up-to-date with new car key technologies to allow them to offer a relevant solution whenever car drivers encounter problems with their remote keyless systems and key fobs.
Launched in 1982, The Key Guys always strive to offer the best quality mobile car key locksmithing services in the Twin Cities metropolitan area in Minnesota. They have the ability to produce a new key when the car key or key fob has been damaged and no longer works, lost their only key, the client has lost their only key, when clients just need a spare or backup key, or when the key got stuck in the car ignition or at the door. They are experts and specialists on car keys and clients can contact them at any time of the day or any day of the week, whenever their emergency services are needed. They also provide mobile locksmith services, which means client no longer has to have the car towed to a dealer when they have a problem with their car keys, such as losing them or locking their keys accidentally inside the car.
Those who require new car keys, including motorcycle keys, made for them for whatever reason, and want to be visited by the mobile key service available from The Key Guys can visit their website or contact them through the telephone or via email. They can be contacted 24 hours a day any day of the week.
###
For more information about The Key Guys, contact the company here:

The Key Guys
Bryan Nystrom
6123337677
thekeyguysmn@gmail.com
215 Queen Ave S
Minneapolis, MN 55405